LOOKBOOK FALL WINTER 2020 (PART 1)
Good morning Lille!
Only the Channel separates us and yet if they love the Beatles, that's Gainsbourg we hum.
English Breakfast by there, croissants by here. Driving on the left side for them, on the right side for us.

Fish and chips or French fries, they have Notting Hill, we have Lille. Good morning!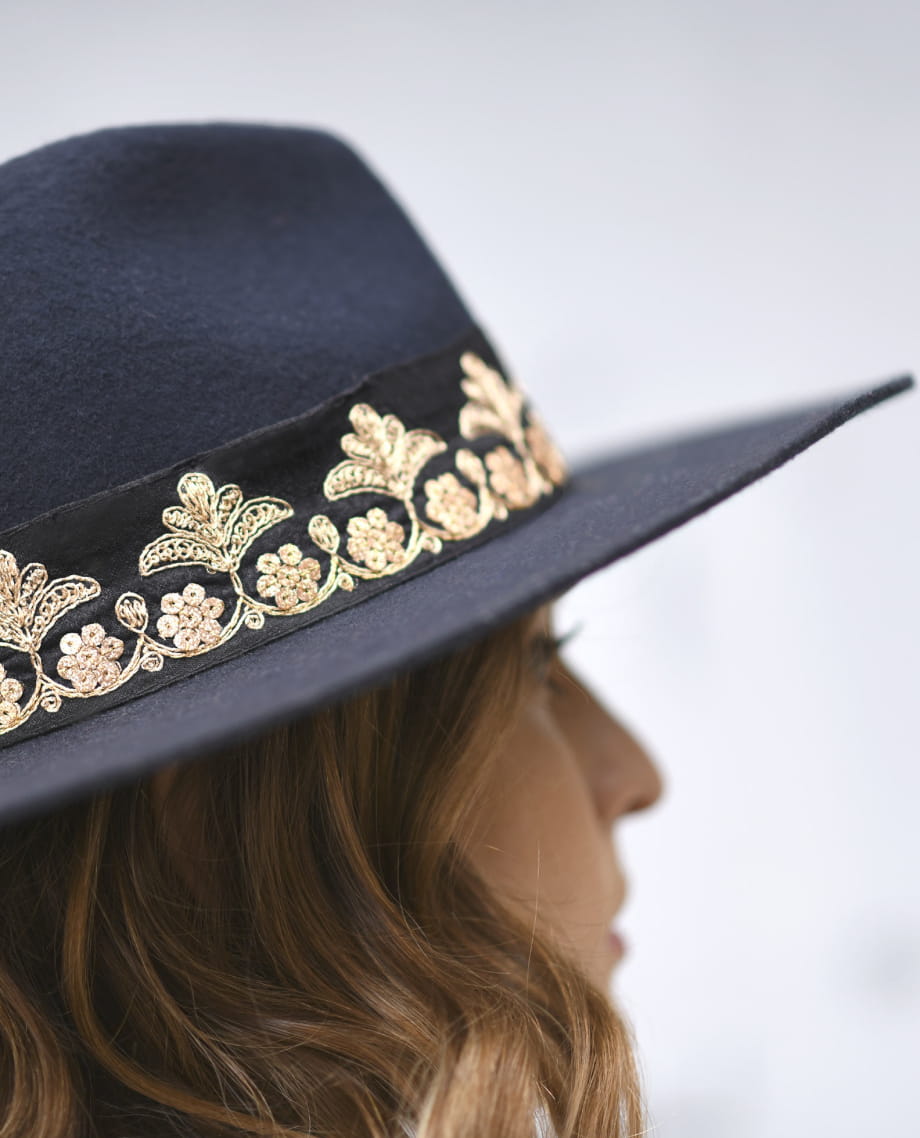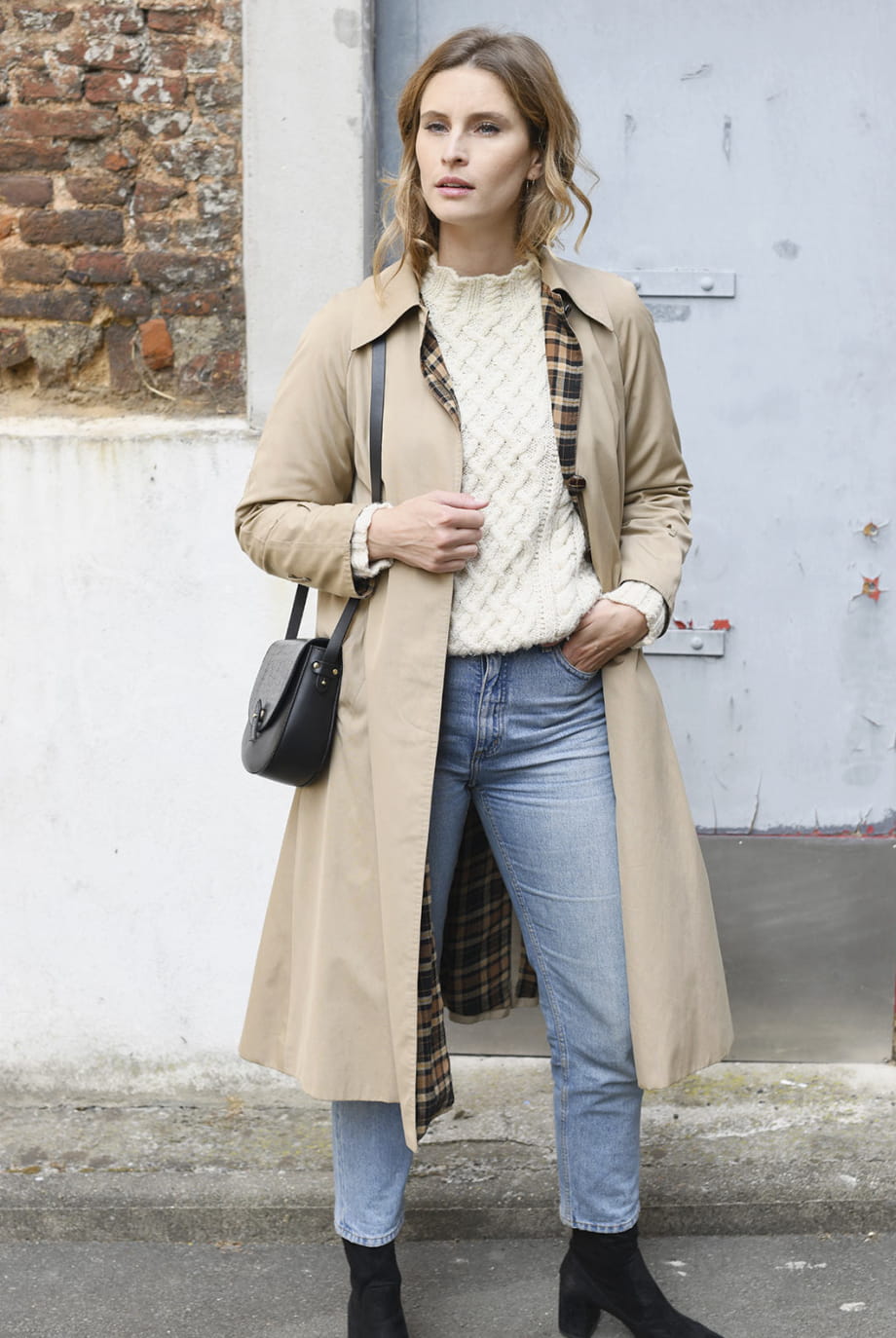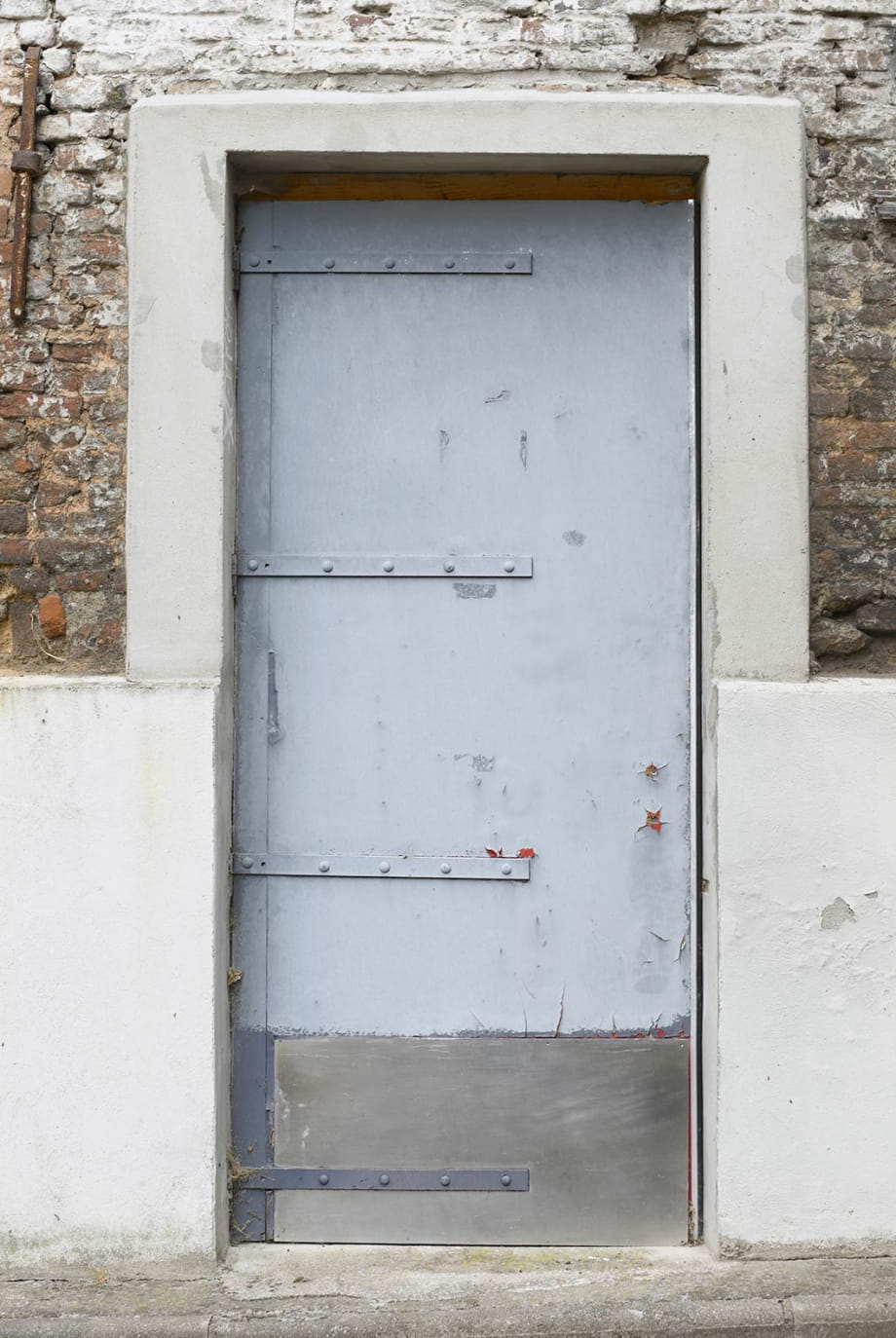 Between British and French, history is as old as the hills. It's a crush. Or even a Crunch, we don't know very well anymore.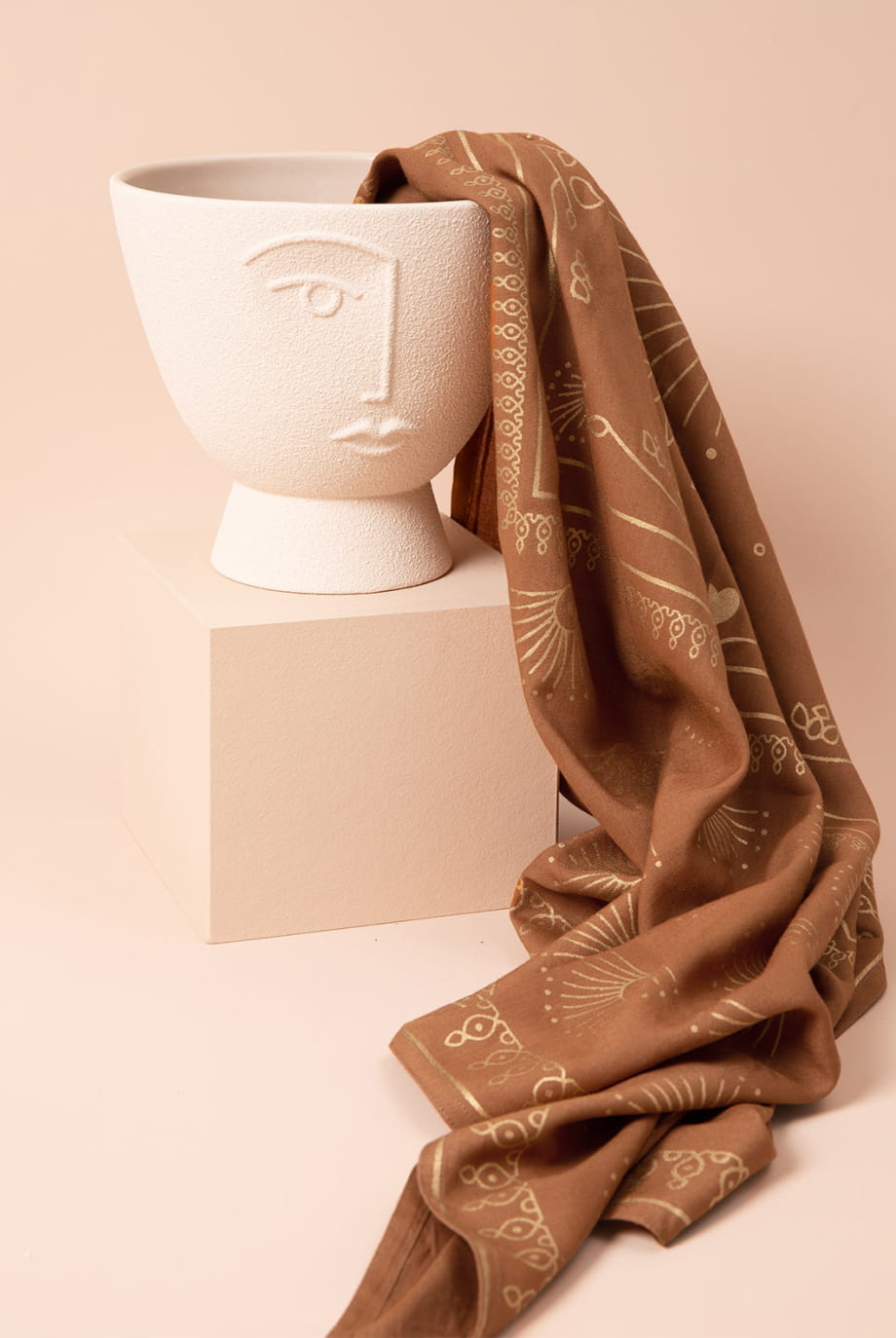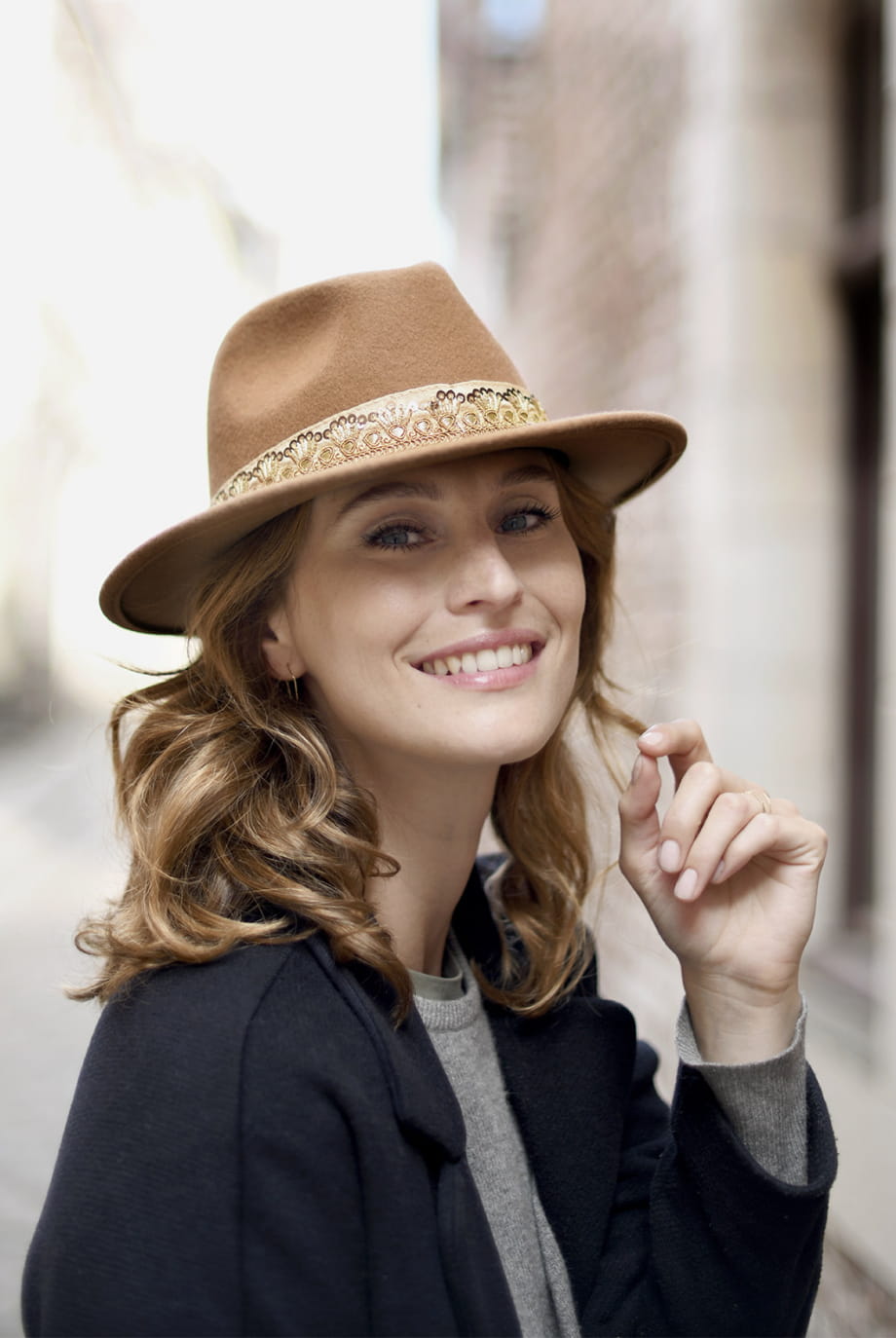 One thing is certain: the new collection was thought of as a nod to this troubled but passionate love story (sounds like a déjà vu, isn't it right Shakespeare?).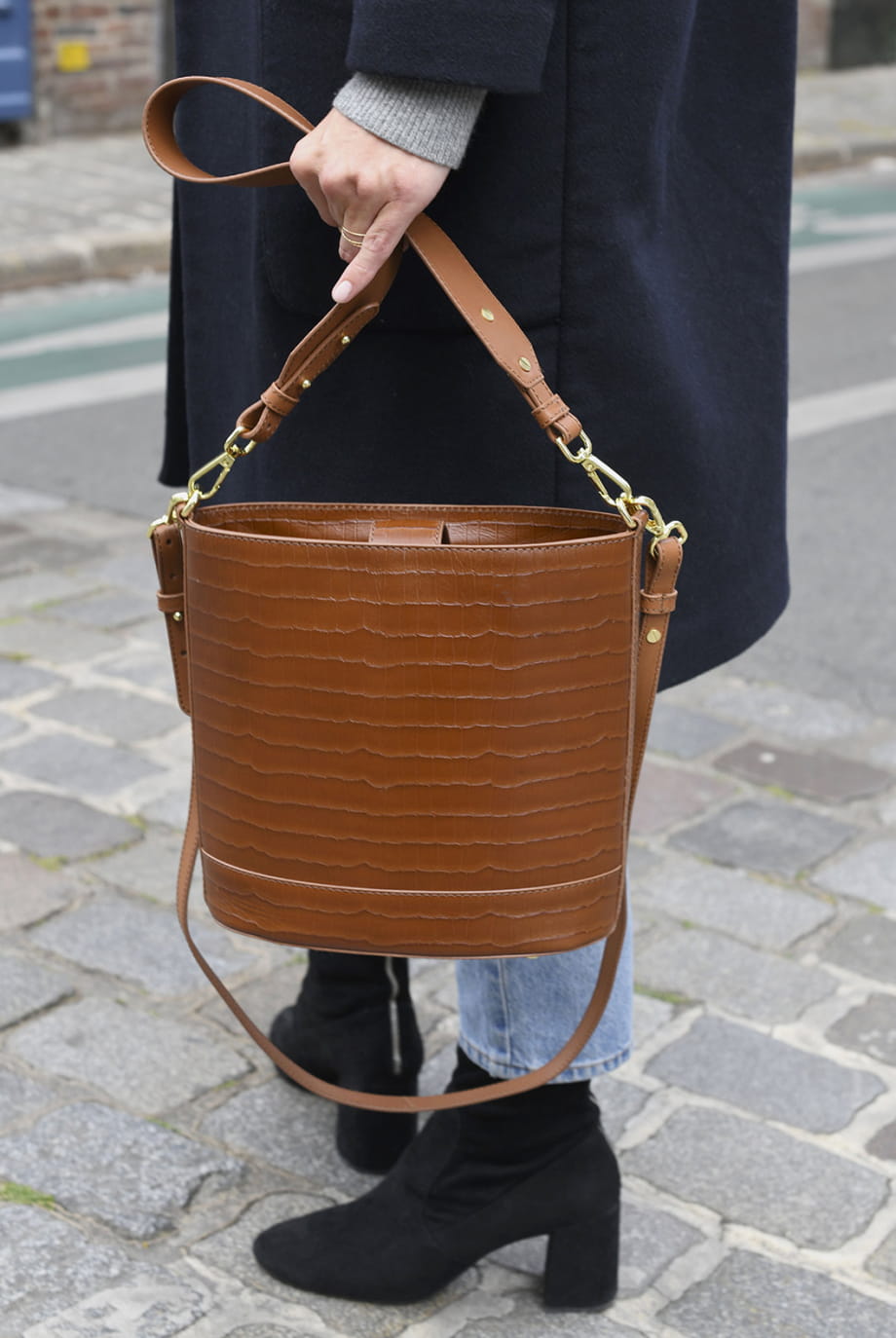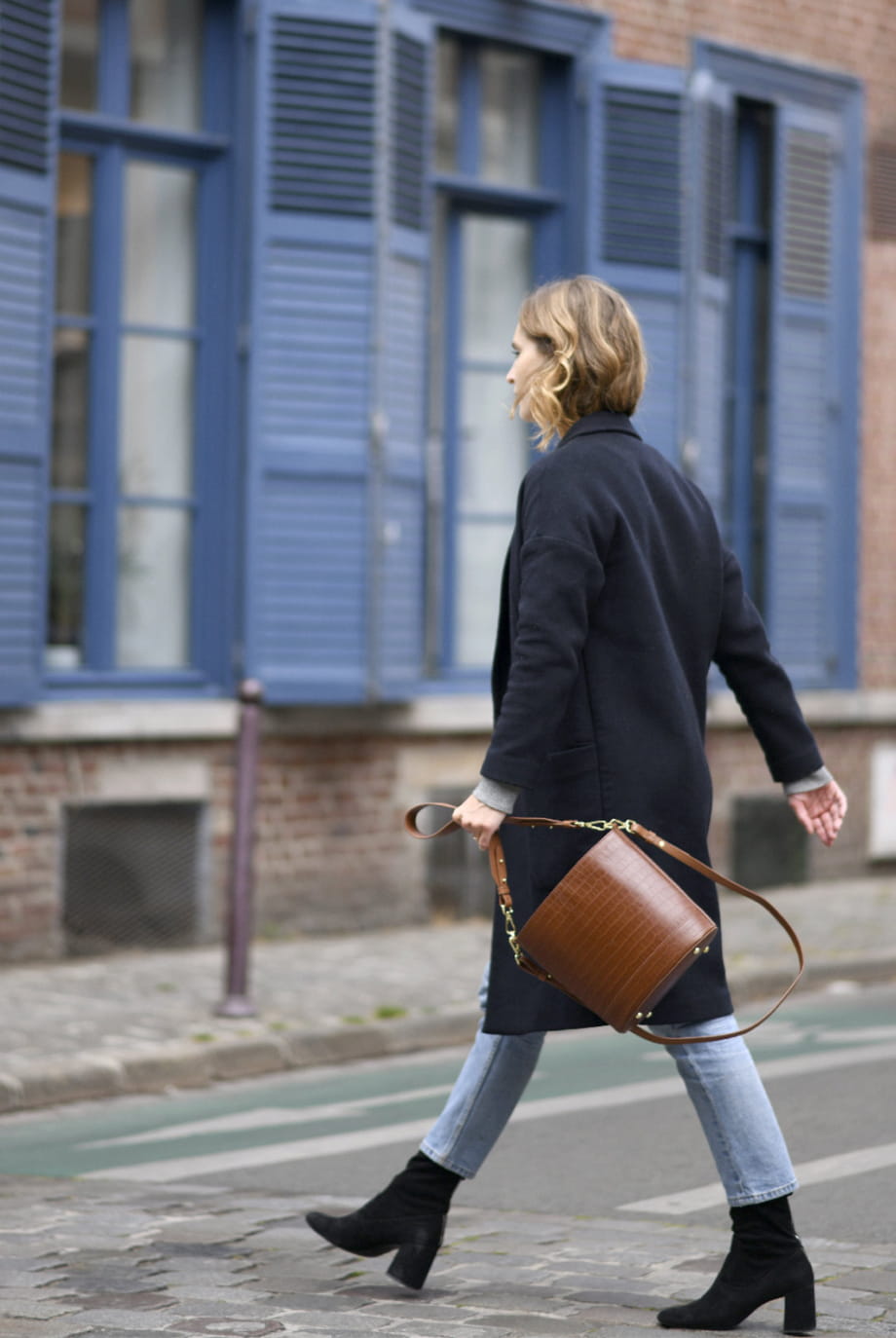 When the French elegance is completed and perfected with an British touch, the result is subtle and elegant. Delicate.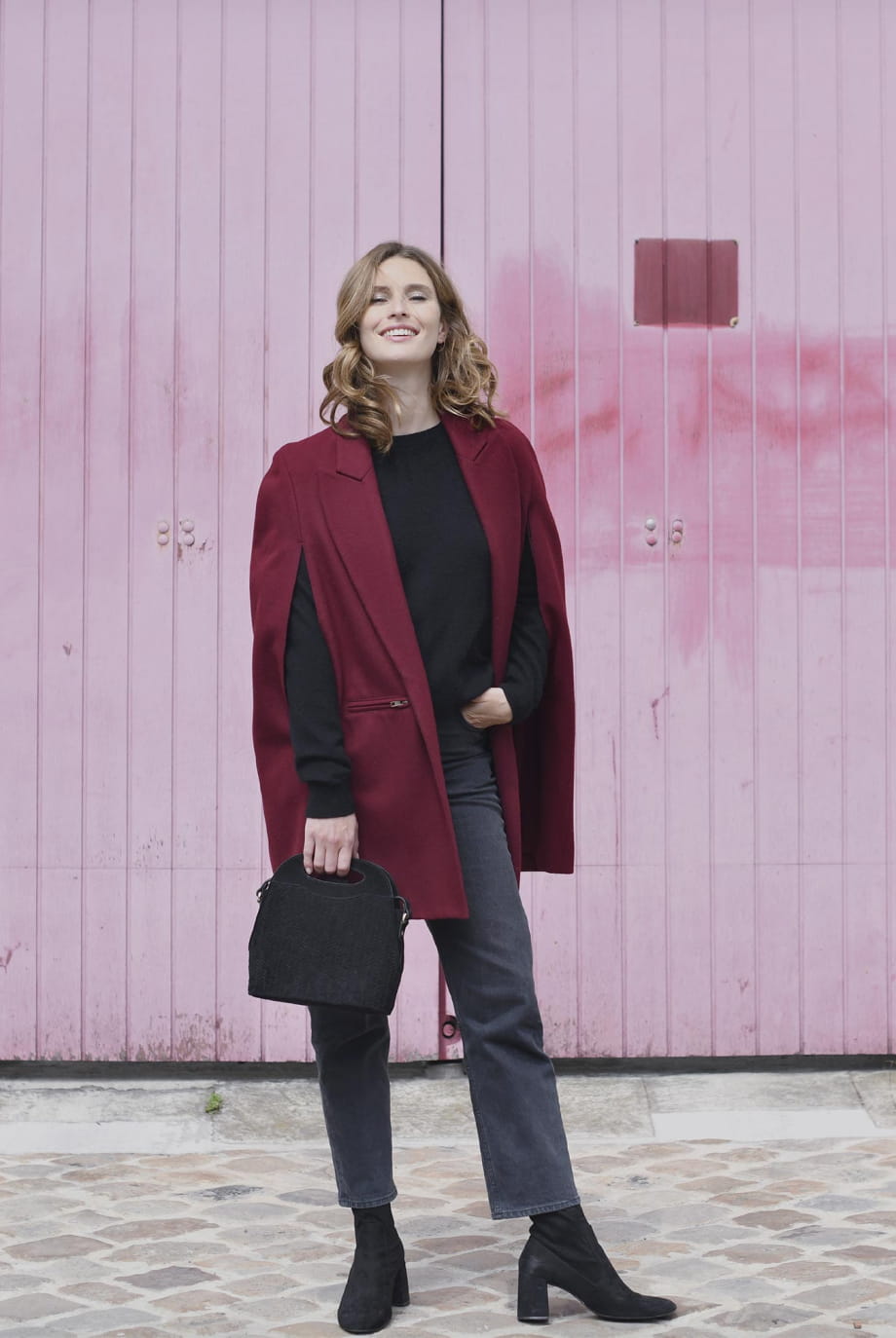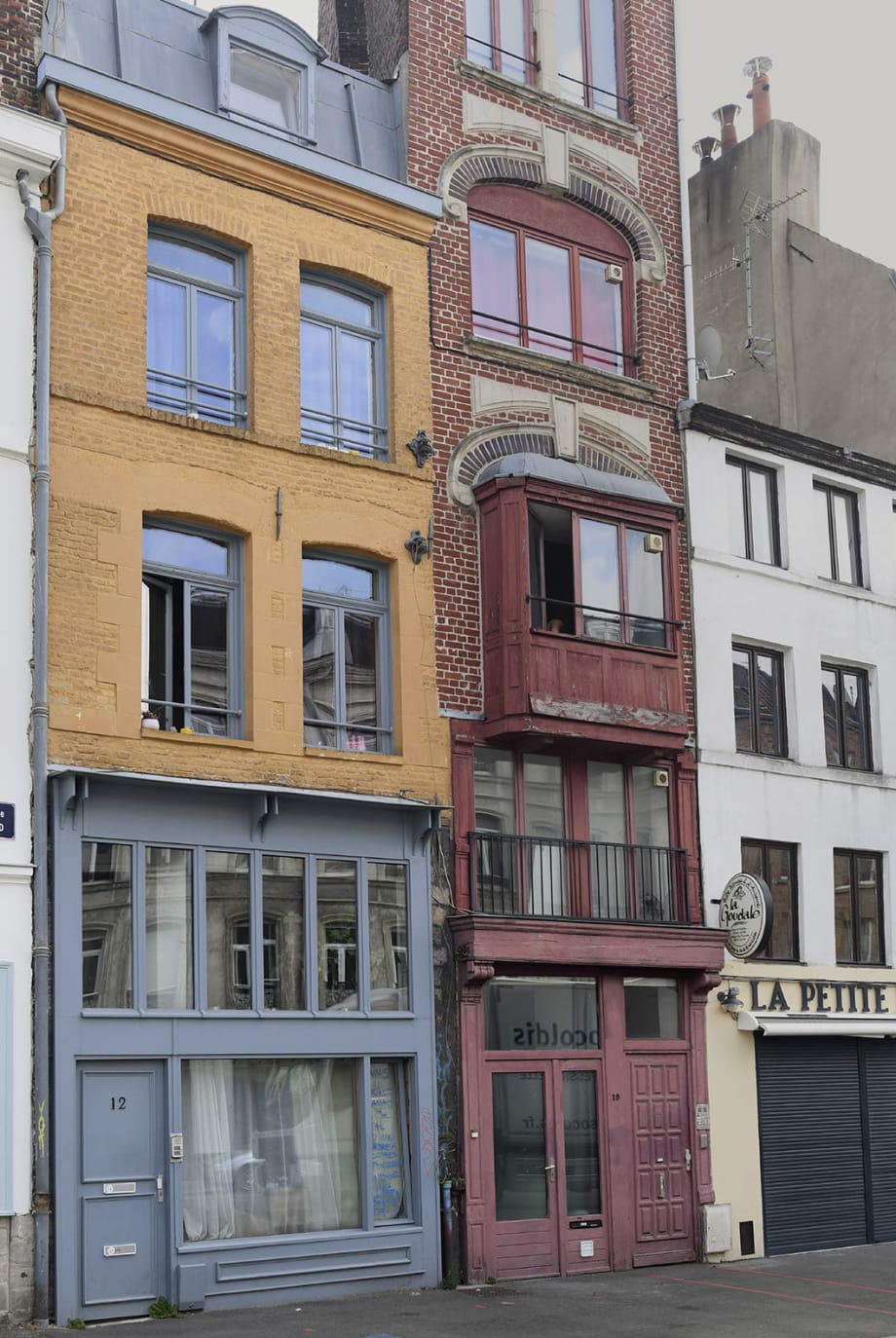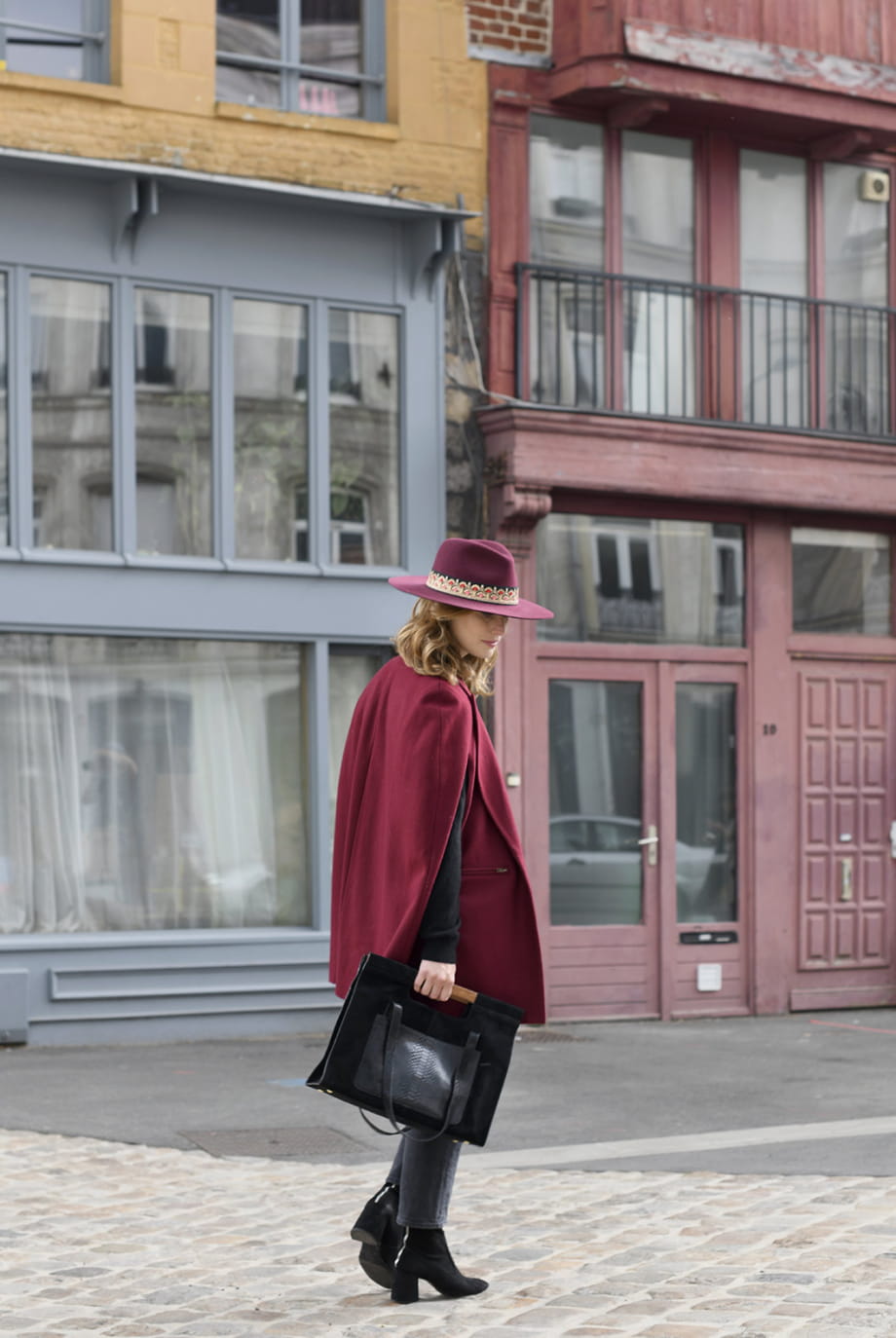 Ladies and gentlemen, discover our latest Fall-Winter 2020 collection: "Good Morning Lille